Knowledge, Learning, Innovation, and Capacity Building Manager, Open Government Partnership
Abhinav Bahl leads OGP's peer learning end exchange program. He previously worked for Global Integrity managing their transparency and accountability policy research and outreach initiatives. Abhinav has also worked for the Commonwealth Secretariat's Governance and Institutional...
Read More →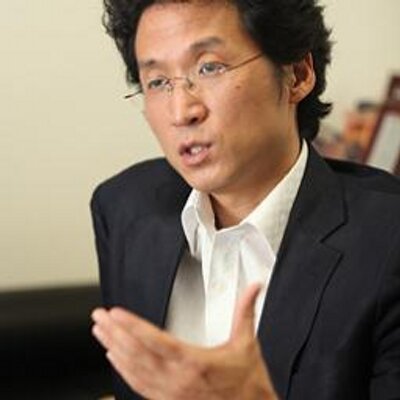 Professor/Director, Korea University Law School/Open Net
Co-founder of www.opennetkorea.org. Served as Commissioner at Korean Communication Standards Commission, a Presidentially appointed Internet content regulation body (2011-2014). Served as Member of the National Media Commission, a Parliament-appointed advisory body on newspaper-broadcasting...
Read More →